Avance Debt Collectors is a debt purchasing company/debt collecting who collect debt on behalf of other companies. They are a legitimate organisation, however, some debt collection agencies fail to abide by the necessary laws, and they prey on those debtors who are most vulnerable. In some cases, they can make life miserable for those who are experiencing financial problems. There is no direct suggestion that they are responsible for this behaviour, but it is relatively common amongst debt collectors. This article will give you more information on how to deal with debt collectors and sort out your debt issues.
Read what to do if you can't pay back your debt.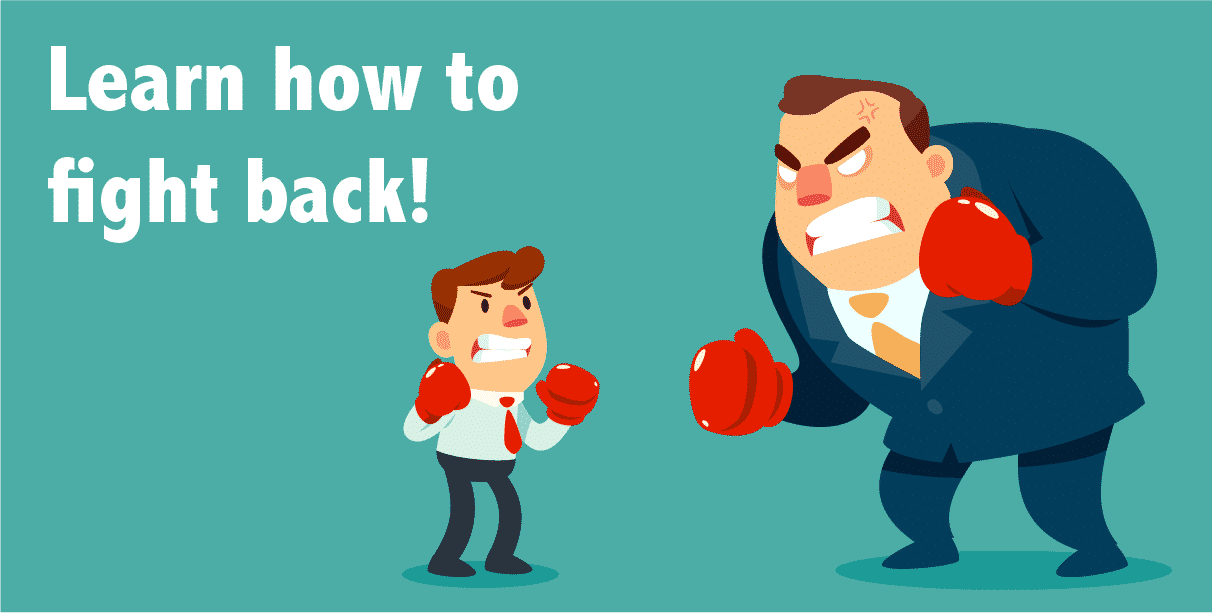 What options do you have?
There are a range of options available if you are suffering from debt issues, and some will work best for you, while others might not be quite what you are looking for.
On such option you may want to consider, is a debt management plan or even an IVA – which is where you can write off a large part of your unsecured debt. It is best to seek advice on this as it can be quite a severe option, which could affect your credit rating and future ability to get access to credit.
Recently we have seen in the UK a rise in the use of "payday loans". However, they carry extremely high rates of interest, sometimes more than 1600%, and therefore should be used only over the short term. Certainly they are not an option for reducing any serious debt issue and should only be considered as short term fixes. As a permanent solution to debt they are certainly not viable.
Another alterative you may want to consider is a 'logbook loan' which many people find to be very useful in these circumstances. This is a loan which you secure on your car, but you will be able to keep the car and also hold onto the cash as well! That's why some people find it such a good idea, as it unlocks the equity in your vehicle without taking away your means of transport (there's no need to sell the car). To apply for a logbook loan click here.
Feeling like Chandler?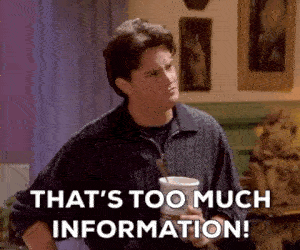 Is all this information starting to feel overwhelming? Don't panic! I've put together a 4 question calculator so you can quickly and easily find the best debt solution for you.
Answer the four questions now.
You may also wish to consider the no credit-check guarantor loan. This is particularly beneficial, as your own credit rating will not be taken into account, only the person who acts as a guarantor. This means you need to find someone else who will be willing to act as a guarantor for you, and this could be a family member or even a friend. It is a handy solution if you have a low credit score, or you have just generally failed to manage your finances properly. You can click on the following link for Unsecured Loans that don't require a credit check.
If you think a debt management plan may be the way forward for you, then we will be able to provide you with a wide range of options, with a range of debt management experts on our panel. No matter what your circumstances are, your application will find the right optio for you, meaning the best outcome for your situation. There are also no minimum requirements for debt levels or income.
Avance Group Debt Collectors Contact Details
Name: Avance Group Debt Collectors
Also Known As: Avance, etc.
Address: Stockdale House, Headingley Office Park, 8 Victoria Road, Leeds LS61PF
Telephone: +44 0871 7001641
Fax: 08712 461312
Email: Not known
Extra Data: See below
Avance Debt Collectors and the Truth About Your Debt
The debt collectors will attempt to ruin your life because they will make bigger profits by doing this. They will try unsavoury methods, even if it is odd to do so. It is a vicious profit-driven business run by people without conscience who are told they must achieve targets. If you are trying to deal with Avance Debt Collectors then you must take action for yourself. Unless the laws we have are properly implemented many people will have their lives ruined.
So ask Avance Debt Collectors for a copy of the original contract when you took out your loan or credit card.
Legal Notice
Please be aware that figures entered need to be accurate by law, and to give the best service to you. It is extremely important that you budget for all necessary expenditure including rent or mortgage, council tax and utility bills, etc., and any other necessary outgoings related to the upkeep of your household and in relation to any specific circumstances which may apply to you or your household. This website only collects data on behalf of debt management professionals, from which it will receive affiliate remuneration for data collection only and does not itself engage in any debt management services. Other debt management options are available and may be more suitable. People entering into an IVA or debt management will have this entered on their credit profile and this may affect their ability to get credit in the short term or even in the long term in some cases. It is free to apply from this website; you will be given advice by debt management professionals and a 'cooling off' period, by law, to decide whether or not the debt management plan is suitable for you, and you should be aware that a fee will be chargeable upon a successful arrangement, as with any commercial transaction. Failure to meet the repayments on an IVA or any debt management programme may result in serious consequences, including, but not limited to, bankruptcy. Bankruptcies, CCJs and similar defaults will be entered into a public register and will remain there for a statutory period of not less than six (6) years.