Are Confero Collections Debt Collectors continuously contacting you about outstanding debt you have? Are you getting fed up with the constant calls and emails? If these sound familiar, then this article might help give you some advice on how to deal with contact from the debt collectors.
It's not your fault. Complaints to the Financial Ombudsman have risen this year from 830 to 2,006, so it's safe to say that you're not alone.
Deal with your debt today and feel amazing tomorrow.
Who are Confero Collections?
Confero Collections specialises in assisting local authorities with the recovery of commercial rent, counsel tax, and traffic penalty charges. The company was established in 2009 and is registered in the UK.
Don't worry, here's what to do!
You could get rid of debt collectors by writing off some of your debt.
There's 7 debt solutions in the UK, choosing the right one can take years off your debt, but the wrong one can be expensive and drawn-out.
Start our calculator to find your best debt solution: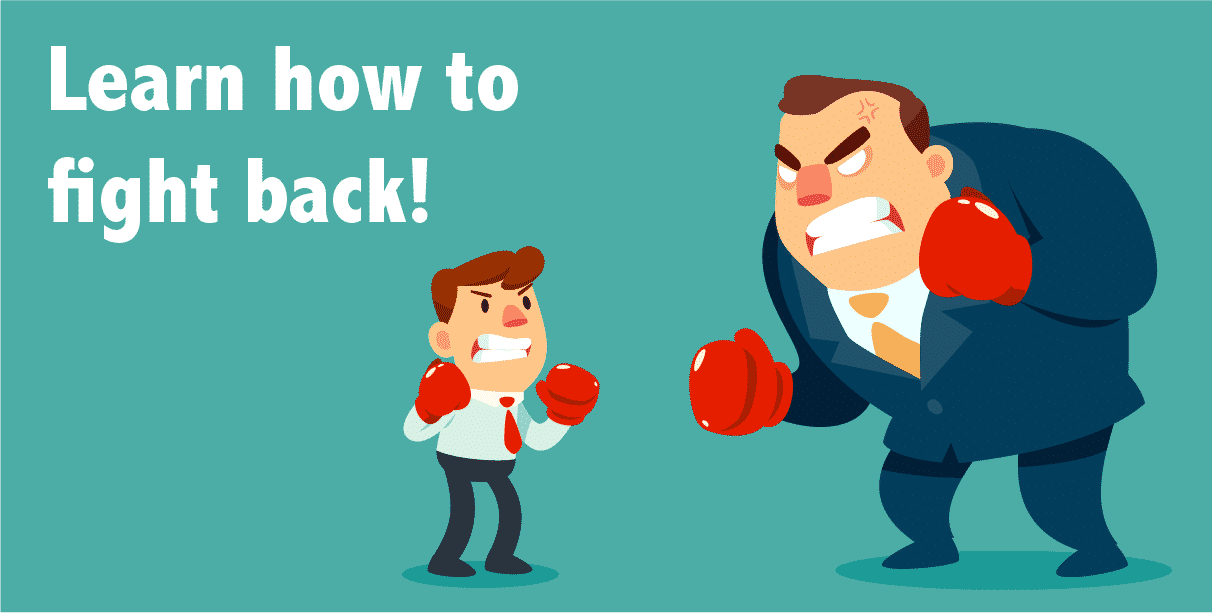 Why you are being contacted by Confero Collections Debt Collectors?
Confero Collections Debt Collectors are contacting you as they have bought your debt from another company. It will usually be a bank, credit card company or similar. The debt is passed to Confero Collections Debt Collectors, and they want to get their money back on what they have paid for your debt, and make a profit, if possible!
This is why the contact may seem quite extreme at times, they want the money – and they want it now. The sooner you pay up, the sooner they start making some money!
Read what to do if you can't pay back your debt.
The contact from debt collection agencies can be extreme at times, and The Office for Fair Trading (OFT, 2010) have expressed concern that the number of debt collectors who are acting unfairly, is all too common!
Feeling like Chandler?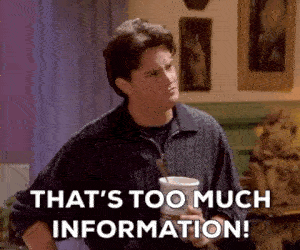 Is all this information starting to feel overwhelming? Don't panic! I've put together a 4 question calculator so you can quickly and easily find the best debt solution for you.
Answer the four questions now.
Is this your debt?
You might not recognise the debt at first, as the value will probably be a lot higher than you remember. You may not recall the debt at all or you might think you have already paid it. If this is the case, you should ask Confero Collections Debt Collectors for a copy of the original credit agreement.
You should only make payments when you have received this, and you are sure that the debt belongs to you, and the amount of the debt is correct.
See my most popular post on how to get a refund.
Should you pay debt over bills?
It is important to take care of your bills first, before you attempt to pay any debt. If Confero Collections Debt Collectors are trying to get you to make payments to your debt, when you can't afford it, you should not do this. It is imperative to take care of every day bills first, such as your mortgage and rent, before attempting to pay any debt.
Are debt debt collectors driving you over the edge?
If you are receiving persistent calls from debt collectors, and you are feeling fed up, this is completely normal. The calls, emails etc are bound to get to you. Debt problems can lead to depression and even suicide in some cases. You should know though, that the law is on your side. There is legislation which is designed to protect you from debt collectors, and there are people you can contact if they are acting in a way which makes you feel uncomfortable.
Confero Collections Debt Collectors and how the law protects you
There are guidelines which have been published by The Office for Fair Trading (OFT, 2012) and are there to offer you protection from Confero Collections Debt Collectors and similar companies. These state that:
Debtors should always be treated fairly.
Information provided to the debtor should be transparent, concise and clear.
Debt collectors should show empathy towards the debtor, and their situation.
Debtors circumstances should be taken into account when determining action.
Are Confero Collections Debt Collectors failing to adhere to the guidelines? You can contact the OFT who may, in extreme cases, take their license.
You can make a complaint against Confero Collections Debt Collectors, by using this online complaint form.
How do Understanding how Confero Collections Debt Collectors operate?
These debt collectors can be relentless in their pursuit for payment, and when you know why, it can give you a better understanding of the reasons for the persistence. These are some things you should know about debt collectors.
You pay, they get paid
Confero Collections Debt Collectors and other debt collection companies only get paid when you make payment. As they buy the debt, if you don't pay then they lose money. This is why they can be so relentless when trying to contact you.
You need to be able to stand up to the actions of debt collectors, including Confero Collections Debt Collectors. Most of their threats are empty, as they don't have much authority to do anything, if you are struggling financially.
They use automated call technology
Another delight of debt collections like Confero Collections Debt Collectors is that many use automated call technology. So, if your phone is literally ringing off the hook, you'll know why! there isn't some poor person there calling you incessantly, it means there is a dialler, and you are the lucky recipient of all the calls!
If Confero Collections Debt Collectors are behaving this way, they are breaching the OFT guidelines. You have every right to report them to the Financial Ombudsman.
You can reach the Financial Ombudsman by phone on 0800 023 4567 or 0300 123 9123
Coping with debt collectors
It can be difficult to deal with debt collectors but it is important to keep your cool. Debt collectors want to get you to pay, this is their only aim, but they need to listen and accept your circumstances. If you can't pay, you can't pay – and nothing they stay will change that.
If you are struggling to cope with such behaviour, you have the option of reporting it to the OFT using this online complaint form.
Have they discussed your debt with others?
One tactic that is all too familiar with debt collectors is discussing the debt with other people. For instance, if they can't reach you, they may just speak to a colleague or a family member about the debt. Unless you have stated they can do this, it is a breach of both OFT guidelines, and privacy laws. You should report them for this behaviour by contacting the Financial Ombudsman on 0800 023 4567 or 0300 123 9123.
Threats and lies
Debt collectors may say that they plan to visit you at home to get their debt, but this is not permitted, and they have no right to threaten this. Do not let them enter your home, and if you feel threatened in any way, you should contact the police.
Stand up to debt collectors
The contact from Confero Collections Debt Collectors and other debt collectors can often be relentless, but don't let them get to you. There is very little they can do if you can't afford to make payments, and if you can, they should be willing to allow you to set up a repayment plan. Stand up for yourself, the law is on your side!
Do you need help with your debt?
If you are struggling with your debt, you are not alone and there is help available to you. There are commercial debt management companies who will charge you, and other free services. These are some of the organisations who offer a free service.
Citizens Advice Bureau (CAB) one of the most popular organisations for the help and support they provide, especially those who are in debt.
Christians Against Poverty (CAP) free debt help whenever you need it.
StepChange provides free online debt advice and help people get back on track.
Individual Voluntary Arrangement
There is an option to write off your debt, if you are struggling to control it, by entering into an Individual Voluntary Arrangement (IVA). With this arrangement, you will pay off some of your debt, and the rest will be written off. By entering into this, you will not be able to access credit for some time after, so this should only be an option if you are in a situation where you can't pay off your debt.
Find a local licenced IVA insolvency practitioner here.
ADebt Relief Order (DRO) is another option, but only for those who have £50 or less left, after paying bills.
To apply for a DRO you must use an authorised debt advisor. This is a list of authorised debt advisors here.
Government guidelines
Although there are guidelines in place, some companies still fail to follow these. Thankfully, the law is there to protect you. If in doubt and want support, you can contact the Financial Ombudsman – and they may even lose their licence.
References
CONC 7.3 Treatment of customers in default or arrears (including repossessions): lenders, owners and debt collectors