Are Connaught Collections Debt Collectors contacting you about your outstanding debt? Are you not sure how to deal with the situation? If you are concerned about contact from the debt collection company, this article should be able to help you.
It's not your fault. Complaints to the Financial Ombudsman have risen this year from 830 to 2,006, so it's safe to say that you're not alone.
Deal with your debt today and feel amazing tomorrow.
Find out more about Connaught Collections?
Connught Collections is based in the UK and was founded in 1983. The company offers debt collecting services to its clients and is a registered debt collector in the UK.
Don't worry, here's what to do!
You could get rid of debt collectors by writing off your debt. I've put together a 4 question debt calculator which will tell you if you're eligible: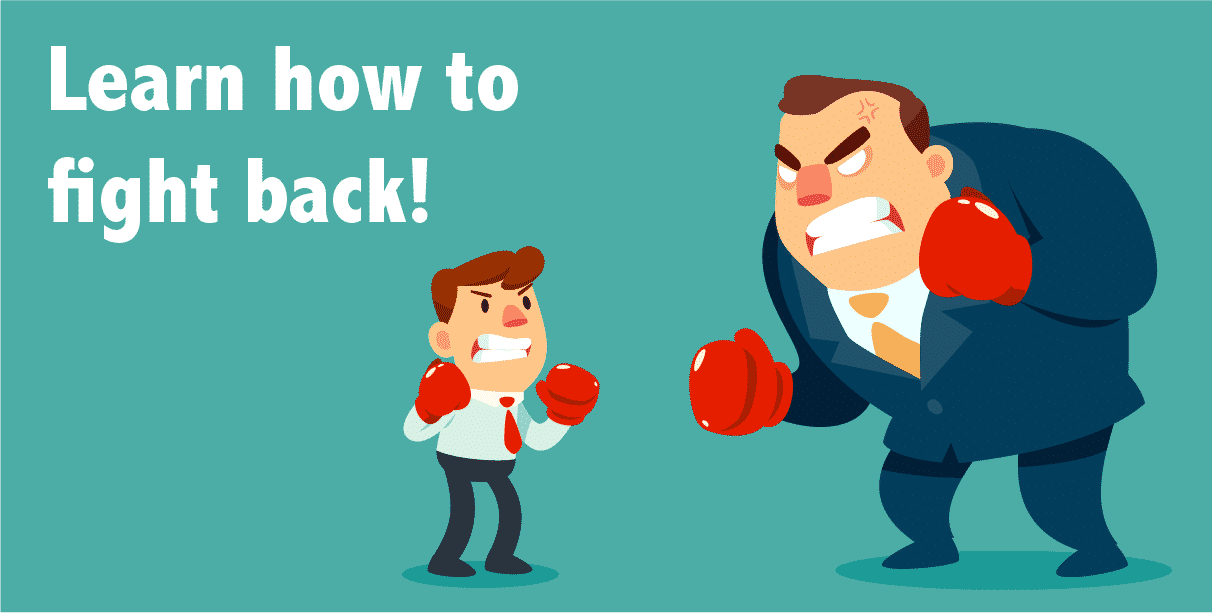 Why you are being contacted by Connaught Collections Debt Collectors?
If Connaught Collections Debt Collectors are contacting you about debt, it is important that you speak to them. The debt collection company will usually be pursuing debt on behalf of another company. Basically, they purchase the debt for a smaller percentage, and they don't make any profit unless you pay. This is why you will find that they pursue you quite rigidly. Most organisations want to get rid of the debt and let these debt management companies take over the process. Once it is sold, it is up to Connaught Collections Debt Collectors to try and recover it.
It's not my debt!
If you don't believe the debt is yours, yet Connuaght Collections Debt Collectors are chasing you about it, you are bound to feel more than a little frustrated. If you don't recognise the debt, you should contact the debt management company and let them know. Ask them to provide you with a credit agreement so you can check where the debt came from. In some cases, it may be that the debt belongs to someone else.
If you have not received written confirmation of the debt, you are not under a obligation to pay it back.
See my most popular post on how to get a refund.
What if it is yours?
You have spoken to Connaught Collections Debt Collectors and established that the debt is in fact, yours – so what do you do next?
It is important that you face your debt head on, as ignoring it won't help your situation. The worse thing you can do is bury your head about your debt. Speak to the debt management company and let them know what you can afford to pay and when. If you can pay the debt in full, or make a partial payment, this would be the best approach. If not, you can set up a payment plan to pay it off.
Find your best debt solution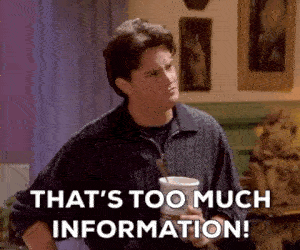 Is all this information starting to feel overwhelming? Don't panic! I've put together a 4 question debt calculator so you can quickly and easily find the best solution for you. Answer the four questions now.
What if debt collectors are causing you stress?
There are some occasions when debt collectors may harass you about the debt, especially if you are struggling to make payments. They may even threaten to visit your home to take away your assets.
They are not allowed to do this and if they do, you can speak to the Office For Fair Trading, who will be able to speak to the debt collectors for you, and might even revoke their license.
What the law means for Connaught Collections
The Office for Fair Trading (OFT, 2012) published guidelines for debt collection companies, including Connaught Collections Debt Collectors. These are the main aspects of their legal obligations.
They should treat debtors fairly, and be clear with the information they provide.
Do not confuse or mislead debtors.
Understand the difficult situation of debtors, and show empathy for their situation.
Take debtors circumstances into account, and act only according to this.
Remember that you can report debt collection companies to the OFT, if they are not following the guidelines which have been set out.
If you'd like to make a complaint, you can do it via our online complaint form.
How to deal with Connaught Collections Debt Collectors
You may not be used to dealing with debt collection companies, and it can be a stressful position to be in. These are some ways to handle contact from debt collectors.
Be honest
You should always be honest with the advisers you speak to from Connaught Collections Debt Collectors. If you can't afford to pay the debt back, don't pretend you can. This will end up causing more issues when you default on the payment. Not just for your stress levels, but also for your credit report. It is much better in the long run to explain your financial position.
Set up a payment plan
It may be the case that you are not able to pay the full amount back, but you should still set up a payment plan. Most debt collection agencies will just be happy to get some kind of payment, no matter how small it may be. Only pay what you can afford, and make sure you are still able to cover your day to day bills and expenses.
If the debt collection agent won't listen to your situation and is harassing you to pay more, you can report them to the Financial Ombudsman.
The best contact details for the Financial Ombudsman are 0800 023 4567 or 0300 123 9123
Why speak to debt collectors?
It is not only stressful to deal with debt collectors on a regular basis, but it can also affect your credit rating if you don't make payments to outstanding debt. Your debt could be so badly affected that you are unable to get any credit in the future.
What if they speak to others about your debt?
Connaught Collections Debt Collectors do not have any right to speak to others about your debt. If they can't reach you and they speak to another member of your family about your debt, you can make a complaint about their behaviour.
You can do this by contacting the Financial Ombudsman on 0800 023 4567 or 0300 123 9123
The importance of debt management
Getting your debt under control is one of the best things you can do. If you pay off your debts, you will have less worries about being contacted by debt collectors, and your credit score will be much healthier. You should always try to deal with your debt before it gets out of control.
Are debt collectors getting you down?
If you speak to Connaught Collections Debt Collectors or another debt management agency and they continue to contact you via different platforms, even when you have explained your financial situation, or you have set up a payment plan with them, you can get some help and advice.
How to get advice on your debt
There are a range of commercial debt management companies and not-for-profit organisations, who can help support you with your debt problems. It is a good idea to contact the organisations who offer free advice first, including, Citizens Advice Bureau (CAB) , Christians Against Poverty (CAP) and StepChange.
You may be able to right off your debt
If you don't have any other means of paying back your debt, you may need to enter into an Individual Voluntary Arrangement (IVA). This means you won't be able to get credit for around five years though, so there is a risk involved in doing this.
You can find an IVA insolvency practitioner here.
An alternative is a Debt Relief Order (DRO). If you are left with £50 or less after paying your expenses, you could be entitled to this help.
This is a list of authorised debt advisors.
What else to know
Although you need to pay back your debt, you have the right to be dealt with fairly. If you feel that this is not the case and the level of contact by debt management companies is causing you stress, you can report them and get some support. You have the right to tell Connaught Collections Debt Collectors to contact you in whatever form is right for you.