Are Eversheds Debt Collection on your case about an outstanding debt? Maybe you're not sure if you owe the money, or if the company is legitimate. This article will help you understand a bit more about this debt collection company, and how to deal with them.
It's not your fault. Complaints to the Financial Ombudsman have risen this year from 830 to 2,006, so it's safe to say that you're not alone.
Deal with your debt today and feel amazing tomorrow.
Who are Eversheds Debt Collection?
Eversheds Debt Collection is now Evolve, specialising in personalised debt recovery services. The company provides a range of debt services, as well as outsourcing for the financial sector. The company is a division of Evolve Servicing Limited.
Don't worry, here's what to do!
You could get rid of debt collectors by writing off your debt. I've put together a 4 question debt calculator which will tell you if you're eligible: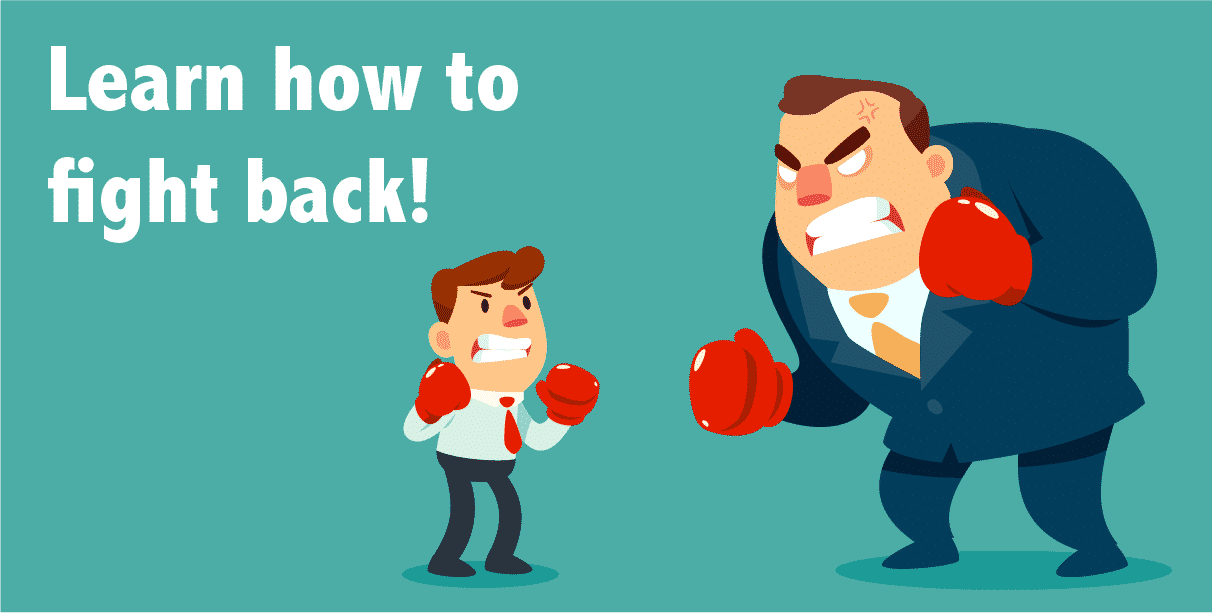 I don't know Eversheds Debt Collection, why are they contacting me?
The debt collection industry is worth a lot of money, and there are many debt collection agencies out there who are determined to get back the money you owe. It is big business, and it can be confusing to know how to deal with them. Are they legitimate or not – and you should you pay them? These are the burning questions.
Debt collectors like Eversheds Debt Collection purchase debt from organisations, such as banks, and they a fraction of the value of it. For example, if the debt is £2,000, they may end up buying it for only £500. This is a great bargain, and can be highly profitable – but only if the debtor pays, otherwise they actually lose the money, so this is why they can be such a headache when they try to get in touch with you. Many of them will stop at nothing to get to speak to you.
Is this really your debt?
The first thing to do before you make any payments, is to find the origins of the debt – don't just pay it if you don't recognise it. They could have potentially contacted the wrong person or you may have paid the debt already. Get evidence before you start making payments.
If in doubt, ask Eversheds Debt Collection to provide you with a copy of the original credit agreement. If they are contacting you legitimately, there should be no issues in doing this.
Find your best debt solution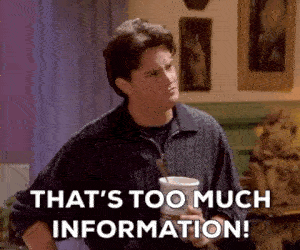 Is all this information starting to feel overwhelming? Don't panic! I've put together a 4 question debt calculator so you can quickly and easily find the best solution for you. Answer the four questions now.
I don't want to pay this – what now?
If you owe the debt, you need to pay it or at least come to an arrangement to pay it. You may be able to arrange a partial repayment with Eversheds Debt Collection.
Can debt collectors ruin your life?
It is not unusual for debt collectors to make people's life a misery. After all, they are chasing debt that many people can't afford – and this inevitably causes stress. Debt collectors have a right to contact you about debt, but they don't have the right to abuse you or torment you about the debt. If debt collectors are making your life a misery, you can seek help and advice.
Eversheds Debt Collection – are they breaking the law?
There are guidelines which have been published by The Office for Fair Trading (OFT, 2012) and these are around the debt collection business, and what is allowed. According to these guidelines, debt collectors should:
Ensure they treat debtors fairly.
All information should be clear, concise and not cause the debtor confusion.
Understand the difficulties faced by the debtor, and be empathetic towards this.
Take the debtors circumstances into account when dealing with the debt.
If you are being pursued by Eversheds Debt Collection and they are not following the guidelines issued, you can report them to the OFT, who may even remove their license.
You can make a complaint about Eversheds Debt Collection, via this online complaint form.
Always read the fine print and make sure what the debt collection company are telling you, is in fact lawful and accurate.
How do I deal with debt from Eversheds Debt Collection
If Eversheds Debt Collection and harassing you, you are probably feeling stressed and under pressure. This is totally understandable, but you should not feel pressured to pay debt that you can't afford, and will leave you unable to pay your day to day expenses. These are some ways to deal with your debt.
Speak to the agent
The Eversheds Debt Collection agents will probably phone you constantly to speak to you about the debt, and although it can be tempting just to ignore the calls, it is best to just speak to them. If you don't answer the calls, they will keep trying to reach you and this can be more frustrating than just speaking to them.
Even if you can't pay the debt, speak to the agent and explain your situation. Honesty is always the best policy in these situations!
Set up a plan
If you cannot pay the debt you owe to Eversheds Debt Collection, you can set up a repayment plan with them. They may ask for proof of earnings to do this.
If they are still hassling you, you can report them to the Financial Ombudsman.
You can do this by calling 0800 023 4567 or 0300 123 9123.
What next?
Don't let them get you down, as you are not there to take abuse. Try to come to an arrangement, but if they are not willing to accept it, there is not much else you can do.
Make sure you stand up for yourself. If they continue to hassle you, Report them to the OFT using this online complaint form.
Can they discuss your debt with others?
The answer to this is no, they can't discuss your debt with other people. Even if it is a family member. In doing this, they could be breaking OFT guidelines, and privacy laws.
You can reach the Financial Ombudsman on 0800 023 4567 or 0300 123 9123
They want to come to my home.
In some cases, debt collectors may threaten to come to your home to get hold of your assets, if you are not making payments. Although this can be a stressful thing to hear, it is not true – so don't let them enter your home.
If you need to, you can contact the police and let them know what the debt collectors are saying, and they will deal with it.
Dealing with stress
There is no doubt that dealing with debt collection agencies such as Eversheds Debt Collection is stressful, but it is important to take a step back and try to deal with the situation in a calm manner.
The more stressed you get, the more pressure you will feel, and the situation will just become worse. Try not to let them get to you, but at the same time, deal with your debt.
Who can help?
If you want help with your debt, there are options available to you. You can choose commercial debt management companies or not-for-profit. Not-for-profit is the most favourable option. These are some choices you can use:
Citizens Advice Bureau (CAB) this is one of the most well known organisations for help and advice.
Christians Against Poverty (CAP) provide free debt help.
StepChange provides free online debt advice helping people take charge of their debt.
You may be able to write off your debt
If you have high levels of debt, there may be the option of getting it written off, by entering into an Individual Voluntary Arrangement (IVA). An IVA is an agreement you reach, where you pay towards your debt with a monthly payment or a one off sum. The rest of the debt would then be written off within a period of usually five years. The IVA process will need to be carried out by an insolvency practitioner.
Find a local licenced IVA insolvency practitioner here.
Another potential option you have is to enter into a Debt Relief Order (DRO). You would not be applicable for this if you have £50 or less remaining each month, after you have paid your other bills. You must also not have assets worth over £1,000.
If you wish to apply for a DRO, you would need to do this through an authorised debt advisor. This is a list of authorised debt advisors here.
Let's Summarise!
To summarise the main points in this article; the government have stepped in to try and help support debtors and ensure bad practices are kept to a minimal. However, despite this, there are still many issues with debt collection agencies, and their practices. You do not have the right to ignore your debt, but you should be permitted to pay it back in a way which works for you. If this means paying in installments, the debt collectors should allow you to do so. You should not be bullied into paying, or harassed about your debt. If you feel that you have been treated badly by debt collection agencies, you can contact the Financial Ombudsman and report them. There is the potential that they could lose their licence.
References
CONC 7.3 Treatment of customers in default or arrears (including repossessions): lenders, owners and debt collectors