Gothia Debt Collectors is a debt purchasing company who may be chasing you for an outstanding debt you owe to another company. As a debt collection agency, they buy the debt from the original creditor and they are on a mission to get that money back, plus make a profit. If they are on your case about the debt, and you are not sure where to turn, this article should help you with lots of help and advice.
It's not your fault. Complaints to the Financial Ombudsman have risen this year from 830 to 2,006, so it's safe to say that you're not alone.
Deal with your debt today and feel amazing tomorrow.
Who are Gothia Debt Collectors?
Gothia was founded in 1976 and currently operates in four countries with more than 500 employees. The company specialises in debt collection for small and large businesses and the company is part of Arvato Financial Solutions.
Read what to do if you can't pay back your debt.
Don't worry, here's what to do!
You could get rid of debt collectors by writing off your debt. I've put together a 4 question debt calculator which will tell you if you're eligible:
You are not alone if Gothia are bothering you, as they can be relentless when they want to get hold of you about an outstanding debt. You should not just put up with abuse though, and if they are doing this, there is help available for you. The law is on your side when it comes to this kind of behaviour.
Read what to do if you can't pay back your debt.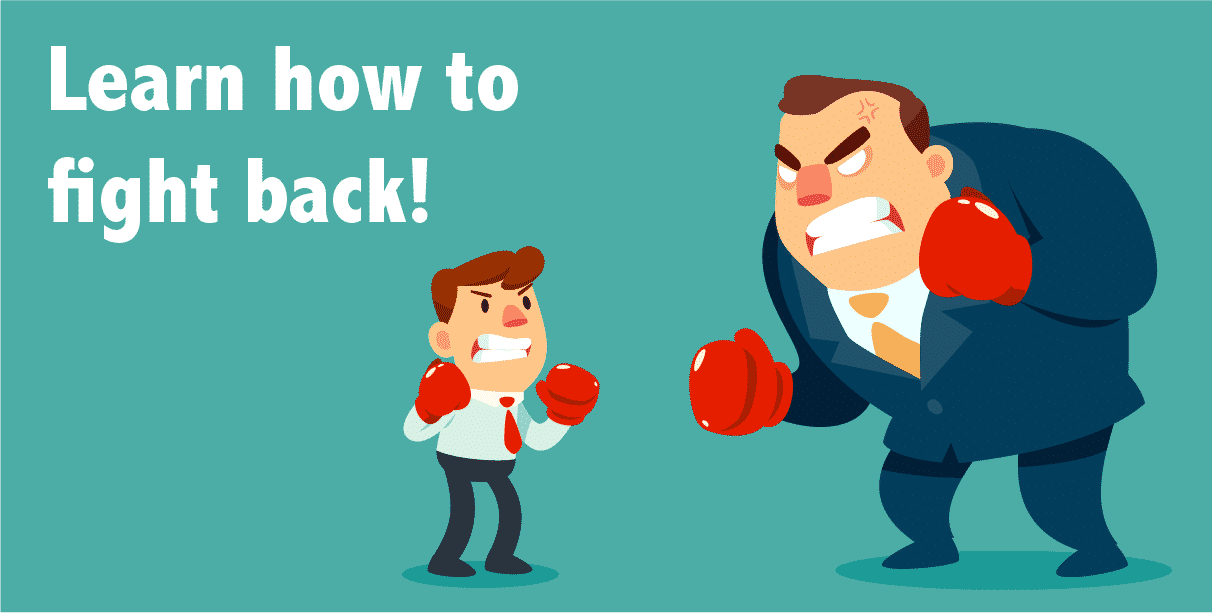 What if you can't pay the debt back?
If you are struggling to pay Gothia back, there are other options available to you. If you can afford to pay anything back, the best option would be to set up a debt management plan, were you will make monthly payments until the debt is cleared.
You also have the option of an IVA – which allows you to pay back some of the debt, while writing off the rest. This is particularly useful if your debt is at a level where you simply can't afford to pay it all back, or you don't have money coming in. You should be weary about this option, as you may not be able to get credit for some time after it.
If you wanted to enter into a debt management plan, we can provide you with a selection, as we have debt management experts on our panel.
Find your best debt solution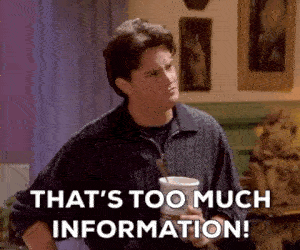 Is all this information starting to feel overwhelming? Don't panic! I've put together a 4 question debt calculator so you can quickly and easily find the best solution for you. Answer the four questions now.
Gothia Debt Collectors Contact Details
Name: Gothia
Also Known As: Gothia Ltd, Gothia Limited, Red Castle Recoveries, Gothia Debt Collectors Ltd, Gothia Worthing.
Address: Ridgeworth House, Liverpool Gardens, Worthing BN11 1RS
Telephone: 0844 2480276 – BUT DO NOT PHONE GOTHIA DEBT COLLECTORS.
Fax: 0844 2480301
Email: [email protected]
Website: http://www.gothiagroup.com/module.asp?XModuleId=19181 is the UK website.
Extra Data: See below
Gothia and what you need to know about your debt
Gothia Ltd purchase the debt from another company. It may be a loan, credit card or some other credit you have been given in the past, and this is why you probably won't recognise the debt collection company.
Gothia Limited will try to get you to pay the debt, even if you clearly can't afford it, but you should definitely not pay if it will leave you without any money for your day to day bills.
If you do not recognise the debt, you should ask for a copy of the original credit agreement, from the original creditor.
If you want to find out if you qualify for an IVA or if you could benefit from a debt management programme, you can try the IVA Test. There is no cost to apply, and you have consumer laws protecting you regarding your debt management.
Extra information on Gothia
This odd sounding debt collector (with a very dodgy looking domain name as their website) is a classic example of foreign capital setting up here and taking advantage of the laxity of UK debt laws which would not be tolerated in mainland Europe (or wherever in the world these goths come from).
If you would like to discuss anything about Gothia that we have't covered, feel free to send us an email.
Gothia Debt Collectors have a responsibility to treat you with respect, and if they do not do this, you have the right to report them to the relevant people. They should not make you feel bad about the debt, or threaten you in any way.