Are JB Debt Recovery Debt Collectors contacting you about an outstanding debt? Are you worried about how to pay the debt? Are they saying they are going to take you to court? Fear not, we are here to help. Read on to discover what to do when dealing with debt collection agents.
It's not your fault. Complaints to the Financial Ombudsman have risen this year from 830 to 2,006, so it's safe to say that you're not alone.
Deal with your debt today and feel amazing tomorrow.
Who are JB Debt Recovery?
JB Debt Recovery has been in business since 2012 and specialise in data recovery and data management. The company is based in the UK and is a trading name of Zinc Group Limited.
Read what to do if you can't pay back your debt.
Don't worry, here's what to do!
You could get rid of debt collectors by writing off some of your debt.
There's 7 debt solutions in the UK, choosing the right one can take years off your debt, but the wrong one can be expensive and drawn-out.
Start our calculator to find your best debt solution: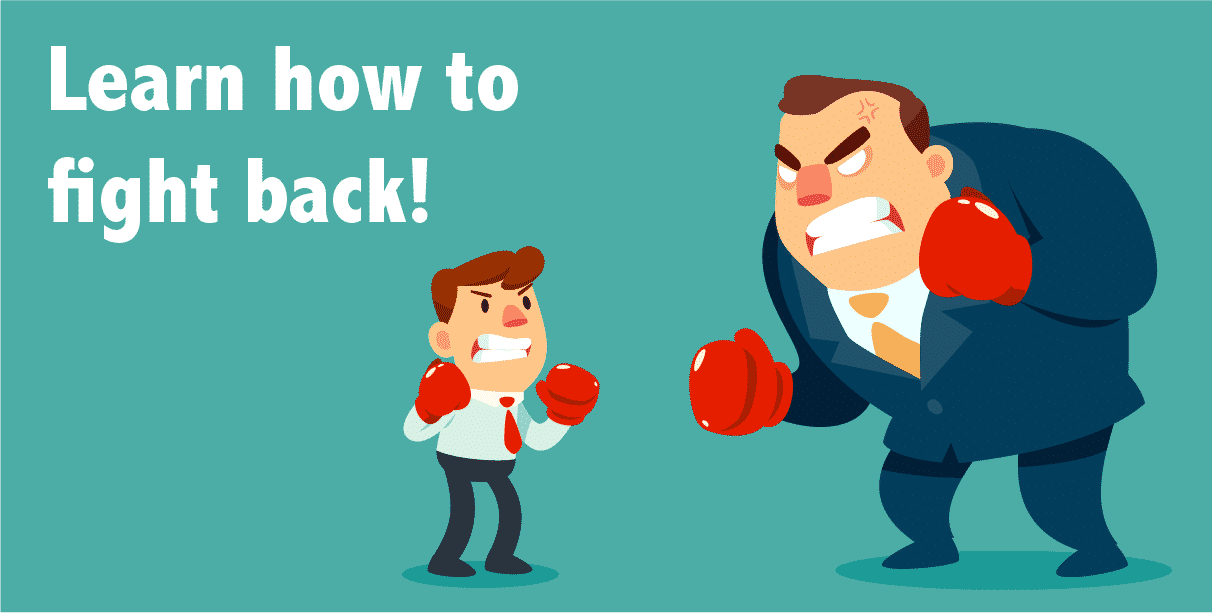 Why do JB Debt Recovery Debt Collectors keeping calling you?
Debt collecting is big business, and bebt collectors like JB Debt Recovery Debt Collectors are desperate to get their hands on the cash you owe. They purchase the debt from the original lender, so they need you to pay or they don't make any money – in fact, they actually lose money.
This can often lead them to act in a way which is not necessarily fair. They may contact you incessantly to try and get hold of you, or they may even suggest you make payments when you can't afford them. Stick to your guns though, don't pay up if it will leave you without any money. Unfortunately, The Office for Fair Trading (OFT, 2010) have said that debt collectors acting in an unfair way "appears to be widespread".
I have never heard of JB Debt Recovery Debt Collectors
The chances are you haven't heard of JB Debt Recovery Debt Collectors before, as they are not the original company you had dealings with. They are the company who chase money, but you should always get confirmation that a) the debt is yours, b) the value is correct, and c) they have authorisation to chase you.
You can write to JB Debt Recovery Debt Collectors and request a copy of theoriginal credit agreement. It's cause for concern if they can't provide this, so don't pay unless you have it in writing.
Feeling like Chandler?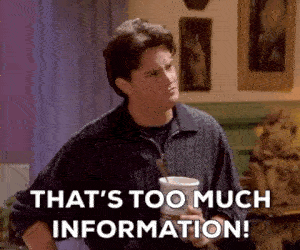 Is all this information starting to feel overwhelming? Don't panic! I've put together a 4 question calculator so you can quickly and easily find the best debt solution for you.
Answer the four questions now.
When you don't want to pay
Not being able to pay and not wanting to pay, are two different things. Unfortunately, if you owe the debt, then you have an obligation to pay it. You can speak to JB Debt Recovery Debt Collectors and either pay it in full, or arrange a payment plan.
Debt collectors are ruining my life!
It is not unusual for debt collectors to make debtors lives a misery. It doesn't mean they should – but they often do. If you feel trapped by debt, and you can't get a break from debt collectors, you are probably feeling pretty miserable. It is not a nice situation to be in.
As with any other debt collection company, JB Debt Recovery Debt Collectors have an obligation to treat you fairly. They should not hound you, harass you or generally make you feel uncomfortable about your situation. If they do, you can seek help!
JB Debt Recovery Debt Collectors – the law is on your side!
The Office for Fair Trading (OFT, 2012) have guidelines in place to protect debtors, and they must follow these guidelines with any interactions. This includes:
Treating debtors fairly and ensuring they do not use any aggressive tactics.
Ensuring transparency with any information provided about the debt.
Being considerate towards debtors and keeping their circumstances in mind during any dealings about the debt.
Do not let JB Debt Recovery Debt Collectors (or any others for that matter) who are not abiding by these guidelines, then you may want to consider reporting them to the OFT who may remove their license.
You can make a complaint about JB Debt Recovery Debt Collectors via this online complaint form.
Make sure the debt collection company are legitimate before you hand over any cash.
How to deal with the debt you owe JB Debt Recovery Debt Collectors
If you are not sure how to deal with your debt, these are some tips to help you take control.
Speak to the agent
When you are contacted by debt collection companies, including JB Debt Recovery Debt Collectors, the natural instinct is just to ignore them by throwing the letter away or turning off your phone. This may seem like a good way to deal with it, but it will actually make the stress worse. The best thing to do is speak to the agent and let them know your circumstances. They won't go away, no matter how much you hide.
Devise a plan
Develop a plan to pay off the debt you owe JB Debt Recovery Debt Collectors, if you can't pay it all back at the one time. It may mean partial payments or monthly payments. Make sure you only pay what you can afford to pay back.
If they are harassing you about the debt, this is a breach of the OFT guidelines. Inform the agent that you will be reporting them to the Financial Ombudsman.
The Financial Ombudsman are available to speak to on 0800 023 4567 or 0300 123 9123
Are they abusive?
Debt collectors have an obligation to treat you with respect. If they are being abusive or trying to force you into making payments, you can report them. They have no right to do this, and as difficult as it is, you need to stick up for yourself in this case.
Report them to the OFT using this online complaint form if they are not following the legislation.
They phone constantly
Some debt collectors go as far as to use automated calling systems to try to reach you. If your phone is ringing frequently, this is probably what they are doing. This is illegal behaviour, and it is a breach of OFT guidelines, and privacy laws.
If you feel under threat, you should report them to the Financial Ombudsman on 0800 023 4567 or 0300 123 9123
Visiting you at home
Are the debt collection company threatening to visit you at your home? Do they want to remove your assets to pay the debt? They can't do this, so don't worry – and if you feel under threat, you should contact the police.
What if they are wearing you down?
If the behaviour is relentless, you are probably feeling like you are worn down. This is a perfectly normal way to feel, but you should not let them get to you. Don't stress, as there is always a way to work out a plan to resolve your debt problems.
Free debt help
Thankfully, there is help available if you need it, and many not-for-profit organisations. There are also commercial debt management companies, but we would suggest not-for-profit first. Some organisations to consider include:
Citizens Advice Bureau (CAB) who provide free debt help and support
Christians Against Poverty (CAP) can assist with your debt needs.
StepChange provides free online debt advice and will help you take charge of your debt.
Getting rid of debt
If you really can't afford to pay the debt back, even with a repayment plan, it might be worth considering entering an Individual Voluntary Arrangement (IVA). This formal agreement means that you make some payments, but lots of it is written off. You might not be able to access credit for a number of years after this though.
Find a local licenced IVA insolvency practitioner here.
Another option is the Debt Relief Order (DRO). This is limited to those who have a minimal income, with only £50 or less left after bills and expenses.
To apply for a DRO you should contact an authorised debt advisor. You can find a list of authorised debt advisors here.
To conclude…
Some debt collection companies will keep going against legislation with their unfair practices. There is support out there, so you should never feel that you need to just take any abuse or harassment. You can contact the Financial Ombudsman, and worst (or best!) case scenario, they may even lose their licence.
References
CONC 7.3 Treatment of customers in default or arrears (including repossessions): lenders, owners and debt collectors