Penham Excel Bailiffs are a debt collection company who may chase you about an outstanding debt. If you are unable to pay them or if you don't owe the money, this article is for you!
If you want to complain to the bailiff company you can use our free letter template which outlines exactly what you should say.
Read on to to find out how to deal with Penham Excel Bailiffs.
It's not your fault. Complaints to the Financial Ombudsman have risen this year from 830 to 2,006, so it's safe to say that you're not alone.
Deal with your debt today and feel amazing tomorrow.
Who are Penham Excel Bailiffs?
Penham Excel is a certified provider of enforcement services in the UK. The company provides debt collecting services to clients throughout the UK and also offers debt management as well as a variety of enforcement services.
Don't worry, here's what to do!
You could get rid of debt collectors by writing off some of your debt.
There's 7 debt solutions in the UK, choosing the right one can take years off your debt, but the wrong one can be expensive and drawn-out.
Start our calculator to find your best debt solution: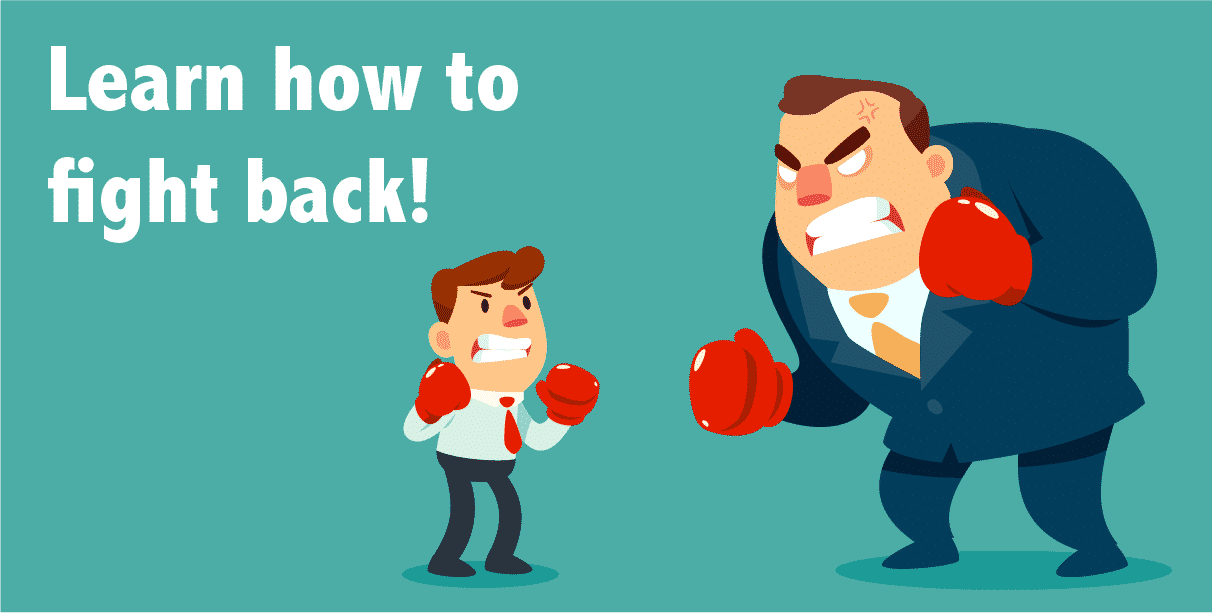 Why would Penham Excel Bailiffs Debt Collection contact you about an outstanding debt?
You may have never heard of Penham Excel Bailiffs, but this doesn't mean you don't owe the money. Penham Excel Bailiffs are a debt collection agency who purchase the debt from the original credit company you owe the money to, such as a bank or credit card company at a low price. They need to make the money back, which is why they chase you about the debt.
If they don't get payments from you, they are losing money, and this is why they may chase you relentlessly for the payments. They manage the debt, so they have the right to chase you about it, although they must do so in a fair manner.
Is this your debt?
If you don't recognise the debt, the first thing you should do is establish what it is and where it originated. It may have accumulated charges, which is why you may not recognise the amount on the debt. You should always ensure that you know exactly what the debt is and where it came from, before you arrange to pay it back. Debt collectors can make mistakes with who they chase about outstanding debt, or the debt could be old and already cleared. Always make sure it is your debt.
To get confirmation of the debt, you can write to Penham Excel Bailiffs, and request that they send you a copy of the original credit agreement. If they fail to provide this, you do not have an obligation to pay them. If you have already made payments to the account, and it is not your debt, or you have already paid it off, you may be entitled to a refund.
Feeling like Chandler?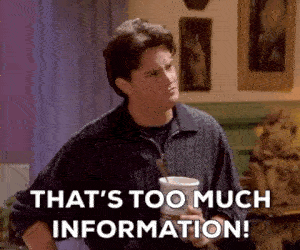 Is all this information starting to feel overwhelming? Don't panic! I've put together a 4 question calculator so you can quickly and easily find the best debt solution for you.
Answer the four questions now.
How to deal with your debt?
If you find out that the debt is yours, and you need to pay it back, the best thing to do is make the payment, and clear it off. This will give you less stress in the long wrong. However, if you can't afford to pay it back, you can speak to Penham Excel Bailiffs and inform them of your situation. You can then devise a repayment plan which suits your needs.
Why are Penham Excel Bailiffs Debt Collection threatening you?
Debt collection agencies should abide by the law, but some are known to employ tactics which go against this, and in some cases, they may resort to threats and bullying tactics. Bullying can be quite subtle. They may phone you constantly, and you might not realise that this is a form of harassment.
There are people who have been harassed to the point that they can't sleep, and are scared to answer the door. This is because they sometimes threaten to visit your home, even though they don't have permission to do so. As many as half of those in debt have considered suicide, according the debt trust. This is a truly staggering, and worrying statistic. The fact is that debt collection agencies may not completely cause these issues, but they can exasperate them.
Debt collectors and the regulations
As many debt collectors are failing to act fairly towards debtors, the Office for Fair Trading had no choice but to set out guidelines which Penham Excel Bailiffs and all other debt collectors are required to follow. The guidelines state that debt collectors must abide by these regulations. If they fail to do this, you an report them for such behaviour which is causing you distress.
it is the debt collectors responsibility to treat all debtors fairly and refrain from using practice that could be seen as aggressive, unfair or deceitful. Debt collection agencies should provide the same level of customer service, as you would expect from any other business.
They must ensure that all information provided is clear and does not mislead the debtor in any way.
They should show consideration to debtors and the circumstances they find themselves in. They should show empathy towards debtors.
Debt collection agencies should take the individual circumstances of the debtor into account, before taking the relevant action to deal with the situation.
Are you trying to deal with Penham Excel Bailiffs Debt Collection? Are you sure they are not following the required guidelines? If the answer is yes, you may want to consider reporting them the Office for Fair Trading who will take the necessary steps, which may include removing their license.
What to expect
It is always good to arm yourself with as much information as possible when dealing with situations you are not familiar with, including dealing with Penham Excel Bailiffs Debt Collection. You should find out more about them, and what they do. This is some interesting information on debt collectors that you might not be aware of:
They get bonuses
The agents at Penham Excel Bailiffs Debt Collection will probably be on a bonus. They will be on a low hourly wage, which will be topped up with incentives. These bonuses mean that they get an extra payment when they recover the debt. If you are wondering why they are so persistent about recovering the money. They may be under pressure to get payments, after all, that is their job, so don't be surprised if they come at you a bit heavy handed!
They often use automated calls
As so many people ignore phone calls these days, especially from numbers they don't recognise, debt collection agencies often use automated calls, which means your phone will just keep ringing. It is not worth ignoring the calls, as not only will it end up driving you to despair, it won't make the situation you are in any better. The best thing to do in this situation is to just answer the phone, and explain your position.
You should note that debt collection agencies such as Penham Excel Bailiffs are not permitted to harass debtors. If you believe that the number of calls is bordering on harassment, you can report them to the OFT, as they may be in breach of the guidelines.
Taking the hard approach
You may find that debt collection agencies take the hard approach when it comes to your debt situation. They may start by being friendly, but this can soon turn if they believe you are not going to make payments. The reason they switch like this is to lull you into a false sense of security. You think that they are going to be easy to deal with, until you say you can't pay. This may make you feel bad and as a result, you might just pay them, even when you can't afford it. You should never make payments if it will leave you unable to pay your bills.
Talk about your debt with other people
It might seem harmless enough to speak to your partner about your debt, but this is actually illegal, and is against privacy laws. Debt collectors should never speak to anyone else about your debt, only you, and if they do, they could be in breach of the guidelines set out by the Office of Fair Trading. You should not put up with this behaviour, if you feel that you are being harassed, you should seek help.
They can lie
Debt collection agencies often feel that they don't need to abide by the law when it comes to your debt, and as such, they don't follow the regulations. They can employ tactics which could be described as nasty, including threatening to come to your house and remove your possessions as payment for the outstanding debt. They may even say that they will prosecute you. This is not true and they have no right to say this. If they suggest this, they are lying and going against the OFT guidelines.
You should never be made to feel uncomfortable or frightened in your own home. If they do this, you can report them to the police for such behaviour.
How you can write off your debt
Individual Voluntary Agreements or IVAs are available for those who are in serious debt, and want to write some of it off. With an IVA, you pay the debt collector an amount which is affordable to you, and the rest can be written off. You should consider this approach carefully, as you won't be able to take out credit for 5 years after you have entered into an IVA.
Although debt collection agencies have been told to follow the regulations, they don't all take an honest approach to chasing payments. If you are being unfairly treated, you may want to speak to the Financial Ombudsman, who are there to help. They will provide you with information on what to do, or they will deal with the situation on your behalf.
References
Schedule 12, Tribunals, Courts and Enforcements Act, 2007
Part 1, Regulation 10, Certification of enforcement agents, 2014.