Red Debt Collection Debt Collectors is a debt purchasing company, who may be in touch with you about an outstanding debt. If you don't know who they are, don't worry, this is because the debt won't be from them directly, it will usually be another company you owe the debt too, such as a bank or a credit card company. Red Debt Collection Debt Collectors purchase the debt, and then do everything in their power to get payments. If they don't get payments, they don't make any profit!
It's not your fault. Complaints to the Financial Ombudsman have risen this year from 830 to 2,006, so it's safe to say that you're not alone.
Deal with your debt today and feel amazing tomorrow.
Who are Red Debt Collection Debt Collectors?
Red Debt Collection Debt Collectors is registered in the UK and is a debt collection agency. They provide debt management services as well as collecting debt on behalf of a range of organisations.
Don't worry, here's what to do!
You could get rid of debt collectors by writing off your debt. I've put together a 4 question debt calculator which will tell you if you're eligible:
If you are being contacted by Red Debt Collection, the first thing to do is not to get stressed or upset. They are just doing their job, and any contact or frustrations from them should not be taken personally.
However, this doesn't mean they have the right to harass you about your debt. They should not be contacting you non stop or stressing you out and don't worry – the law is on your side with this! Debt collection agencies have to act according with the law, which includes non threatening behaviour and empathy towards debtors.
See my most popular post on how to get a refund.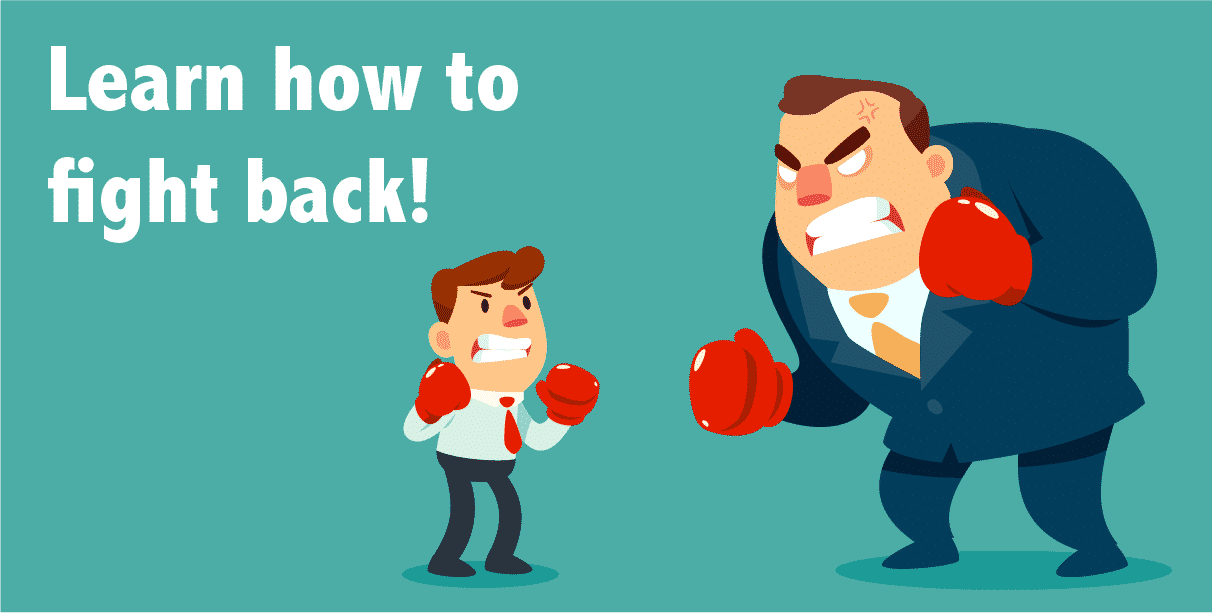 How to deal with your debt
The best way to deal with your debt, of course, is to pay it all off, or at least to set up a repayment plan. This may not be an option for you, in the same way that it's not an option for many people – and this is when you need to take more drastic measures.
One thing is for sure, you need to pay off your debt, and if you can't afford to do this, a debt management plan or IVA may be the only alternatives. With an IVA, you can write off a lot of your debt, and make arrangements to pay back others. Although this is a great option for those who are in serious debt, it also has its drawbacks. With an IVA, you are not able to get credit often for up to five years, so if you are planning on taking out a mortgage, this may not be the best option for you.
Find your best debt solution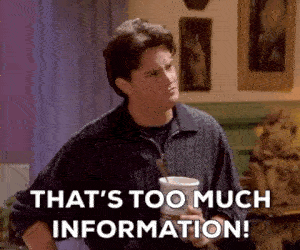 Is all this information starting to feel overwhelming? Don't panic! I've put together a 4 question debt calculator so you can quickly and easily find the best solution for you. Answer the four questions now.
Red Debt Collection Contact Details
Name: Red Debt Collection
Also Known As: Trading style of Lowell Financial Lowell Portfolio I, etc.
Address: PO Box 203, Leeds LS11 1BG
Telephone: Not Known (don't phone them anyway)
Fax: Not known
Email: Not known
Extra Data: Red Debt Collection is apparently one of the trading styles of Lowell Financial Ltd.
Red Debt Collection and what you need to know about your debt
You must always ensure that you know whether or not the debt collection firm has purchased the account themselves as a means of making a profit (as a debt purchasing company) or whether they are carrying out recovery work on behalf of a client company such as a credit card company (where they would pocket a proportion of recovered funds). If you are sent a letter of assignment, as legally required if the account has been sold wholesale, then you will know the debt collecting firm or DCA owns the debt and therefore will attempt to get as much out of you as possible. In dealing with Red Debt Collection remember every penny the debt collection company gets is profit because they purchased the debt wholesale. So they will try to get you any way they possibly can.
So ask Red Debt Collection to provide you with a copy of the original credit agreement.
You can find out if you are eligible for an IVA or can benefit from a debt management programme, via the IVA Test. It is free to apply for this.
Other important info on Red Debt Collection
These characters seem to be exponents of the speculative statut barred debt threat. In otherwords, they buy very old debts (more than 6 years old, meaning that they are useless and cannot be enforced) and then send a letter to someone – anyone – demanding payment. Looking at the various consumer forums they seem to use the electoral register in order to match names and addresses. They don't mind who pays up, but they know that someone will. That's why these people do this kind of thing. They buy the dead debts so cheaply they can afford to have a very low hit rate and still make a profit.
Buying delinquent debts is bad enough, but these people really do occupy the bottom of the barrel!
If you would like to inform of us of anything else you know about Red Debt Collection, you can send us an email and we will be happy to look into it.