Roxburghe UK Ltd Debt Collectors is a debt collection company who will work on behalf of other companies to try to get payments from you for outstanding debt. If you owe money to the original creditor, then Roxburghe have the right to chase you about it. However, they should not hassle or intimidate you to get the repayments.
It's not your fault. Complaints to the Financial Ombudsman have risen this year from 830 to 2,006, so it's safe to say that you're not alone.
Deal with your debt today and feel amazing tomorrow.
Who are Roxburghe UK Ltd?
Roxburghe UK Ltd is a debt collecting firm registered in the UK. The company provides debt management and debt collecting services to small and medium businesses and also provides debt management advisory services.
Don't worry, here's what to do!
You could get rid of debt collectors by writing off your debt. I've put together a 4 question debt calculator which will tell you if you're eligible:
Read what to do if you can't pay back your debt.
If Roxburghe UK Ltd are contacting you about your debt, you should not panic. The best thing to do is to open up communication with the debt collectors and let them know your situation. The worst thing you can do is ignore them, as this won't solve the situation at all. Although it can be stressful dealing with debt, it is important to do this, as you can guarantee that they will keep contacting you, if they don't get a response.
See my most popular post on how to get a refund.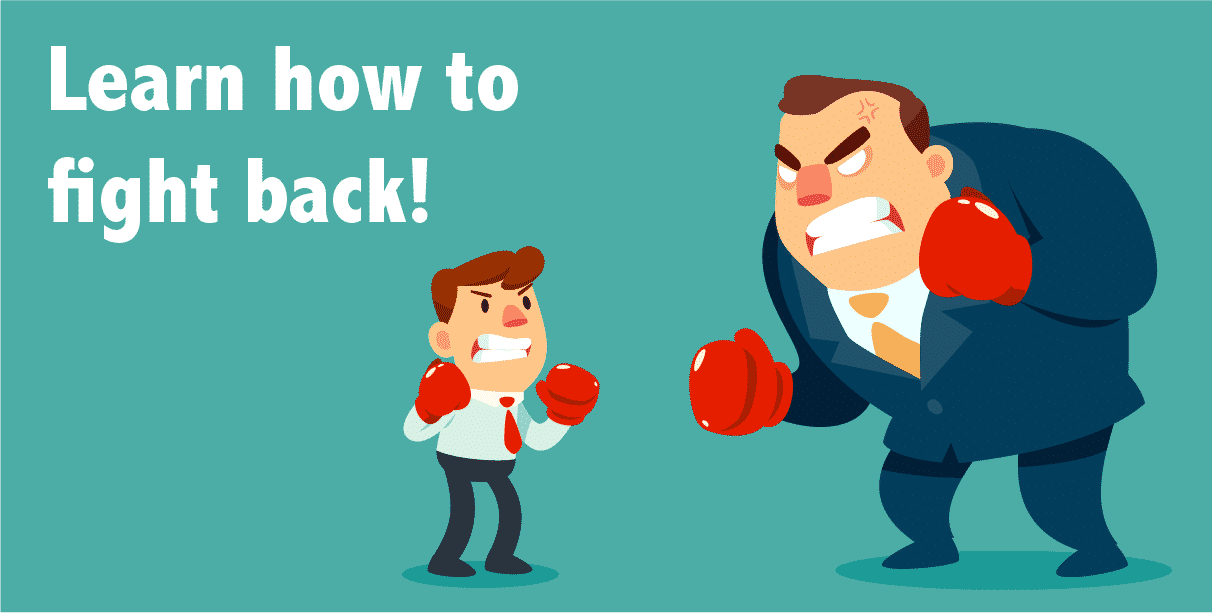 Breaking News About Roxburghe UK Ltd
On the 5th February 2014 the Office of Fair Trading (OFT) issued, in a press release, that they would not be renewing the Consumer Credit Licence of Roxburghe UK Ltd. In addition, they have expelled Alasdair Turnbull, who represents and part-owns HFO Services, from the Law Society's group licence. This is something which is totally without precedent and marks the extent to which Turnbull and Roxburghe UK Ltd have been found in breach of consumer laws.
Stop Press!
Find your best debt solution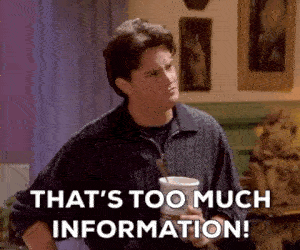 Is all this information starting to feel overwhelming? Don't panic! I've put together a 4 question debt calculator so you can quickly and easily find the best solution for you. Answer the four questions now.
Debt collector Roxburghe UK in Administration
Roxburgh UK, the debt collector and part of the HFO/Turnbull Rutherford group, latterly infamous for their parking ticket shenanigans, have been placed in administration. Read about it here.
If you want to deal with your debt head on, there are some options available. If you are struggling to pay back the debt, you can enter into a debt management plan or an IVA. These are most suited to borrowers who have no means of paying their debt, or the debt has reached an unaffordable level. A good way to approach this is to work out your income and expenditure, and make a decision based on what you can realistically afford.
You could also use a guarantor, if you have a poor credit rating and you want to take out a loan to pay any outstanding debt.
You should be careful with the option you decide, as in some cases, you won't be entitled to credit for up to 5 years if you enter into an IVA, for instance.
If you wanted to try a debt management plan, there are many different options available to suit your circumstances.
Roxburghe UK Ltd Contact Details
Name: Roxburghe UK Ltd
Also Known As: Roxburghe West Byfleet, Roxburghe Debt Surrey, etc.
Address: Roxburghe House, Lavender Park Road, West Byfleet KT14 6NA
Telephone: 01932 333 800
Fax: 01932 333 839
Email: name @roxburghe.com
Extra Data:
Roxburghe UK Ltd and the legal situation
Roxburghe UK Ltd is a debt collection company, and they buy the debt from the original lender – which is the company you will probably recognise. As they buy the debt for less than the original cost, they are persistent in trying to get the money back from you.
They may use all kinds of tactics when they call you up, including trying to get you to set up a direct debit or standing order. Although it can be difficult to say no at times to debt collectors, it is imperative that you don't end up setting up payments that you can't really afford, no matter how much they try to pressure you.
If you don't recognise the debt at all – or you are worried about whether they are acting legitimately, you can ask them for a copy of the original credit agreement.
If you would like to find out if you quality for an IVA or can benefit from a debt management programme, you can try the IVA Test. It doesn't cost anything to apply for this. Click here to go to the application form.
Do you have further information on Roxburghe UK Ltd
If you have been dealing with debt collectors, such as Roxburghe UK Ltd, and you would like to provide us with information – feel free to drop us an email.
References
CONC 7.3 Treatment of customers in default or arrears (including repossessions): lenders, owners and debt collectors