What do you do if Scotcall Debt Collectors are persistently phoning you about an outstanding debt? How do you cope with threats and harassment for payment? Read this article for more information on dealing with Scotcall Debt Collectors.
It's not your fault. Complaints to the Financial Ombudsman have risen this year from 830 to 2,006, so it's safe to say that you're not alone.
Deal with your debt today and feel amazing tomorrow.
Who are Scotcall Debt Collectors?
Scotcall Ltd is a registered debt collecto that works to collect debt from businesses and individuals. Some of their clients include Halifax, Vanquis, Lloyds and Capital One. The company is part of the Scotcall Group.
Don't worry, here's what to do!
You could get rid of debt collectors by writing off your debt. I've put together a 4 question debt calculator which will tell you if you're eligible:
Read what to do if you can't pay back your debt.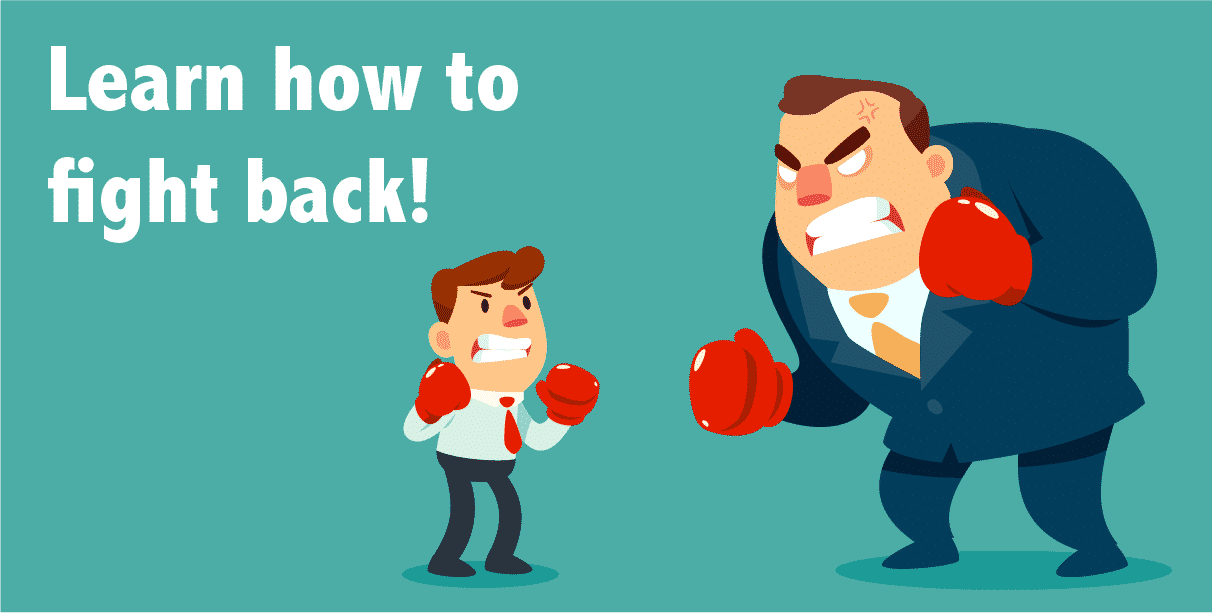 Why you are Scotcall Debt Collectors phoning you?
There are many debt collectors around and of course, there main aim is to get you to pay up. That is there business model and how they earn their money. The persistent calls/emails and texts can be frustrating, but you need to take charge and deal with the debt you owe – as you can guarantee they won't just go away!
Debt collectors have a bad name and of course, they are not all the same, but many will stop at nothing to get you to pay up. This might include calling you 5/10 times a day, even using an automated calling function in some cases, or bombarding you with letters. Although they have the right to contact you about the debt, they don't have the right to hassle you. Unfortunately, The Office for Fair Trading (OFT, 2010) have said that poor practices within the industry "appear to be widespread".
Check before paying
If you can pay the debt, then the obvious solution is just to pay it and forget about it, but what if you don't actually owe the money they are chasing you about? It is not unusual for debt collectors to get it wrong, and either chase people about debt which isn't theirs or debt which has already been paid off. If you don't recognise the debt and you are worried they are charging you for money you don't owe, you should get confirmation.
You can write to Scotcall Debt Collectors Debt Collectors and request a copy of the original credit agreement. If they don't oblige, then you shouldn't just pay it to get rid of them.
Find your best debt solution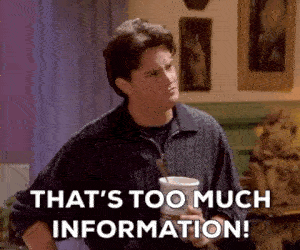 Is all this information starting to feel overwhelming? Don't panic! I've put together a 4 question debt calculator so you can quickly and easily find the best solution for you. Answer the four questions now.
Can pay but don't want to?
The thought of paying debt is not a particularly pleasant one, especially with other bills needing paid too. Just because you don't want to pay, doesn't mean you shouldn't though. It is important that you come to an arrangement with Scotcall Debt Collectors, to either make a full payment, partial payment or to set up a repayment plan.
The problems with debt collectors
Most people don't have an issue with debt collectors per se, but they have an issue with their underhand tactics. This isn't true of all debt collectors of course, but many will even resort to harassment to get hold of the money. This ends up putting debtors off to the point where they don't want to pay at all!
If you are being constantly pursued by debt collectors, you should not put up with any abuse or threats. Of course, the main thing is to try and pay it off, but don't let them stress you out – it's not worth it, and the law is on your side.
The legalities with Scotcall Debt Collectors
The Office for Fair Trading (OFT, 2012) has a set of strict guidelines for debt collection companies, and they must follow these, otherwise they could face problems and even legal action. These are some things that you should remember when dealing with contact from Scotcall Debt Collectors.
They have an obligation to treat you fairly and without judgement.
Information they provide should be clear, and avoid confusion.
Understand the difficult debtors are facing, and be considerate to them.
Take the debtors circumstances into account when determining action.
If Scotcall Debt Collectors Debt Collectors are initimidating you and not following guidelines, you may report them to the OFT, and they could their license.
If you want to make a complaint about Scotcall Debt Collectors Debt Collectors, you can use this online complaint form.
How do Scotcall Debt Collectors Debt Collectors operates
it is a good idea to know how the debt collectors work, then you will have a better way of dealing with them. These are some factors to bear in mind.
They have an incentive
The Scotcall Debt Collectors agents have targets to meet, which is why they will often stop at nothing to contact you. If you don't pay, they don't have as much chance of making targets!
Stick up for yourself if debt collectors are hassling you. They have no right to harass you, and you shouldn't pay if you can't afford it.
They often use automated technology
You may be wondering how on earth Scotcall Debt Collectors could be contacting you so frequency. Your phone may be literally ringing 24/7! This is because they are using automated technology to contact you. They should not be contacting you, though, to the point of harassment. If they do, you can report them.
This sort of behaviour is a breach of the OFT guidelines. You can report them to the Financial Ombudsman.
You can reach the Financial Ombudsman is by phone on 0800 023 4567 or 0300 123 9123
The good, the bad – and the ugly
It is quite common for debt collection agents to start the conversation by being friendly and positive, but it can soon take a turn for the worst when they discover you can't pay them!
Stay calm and deal with these debt collectors in the most positive way you can. If they are hassling you though, report it to the OFT using this online complaint form.
They discussed the debt with my colleague
If the debt collection agents are struggling to get hold of you, they might end up speaking to whoever they can reach, even your colleagues! This is illegal behaviour and breaches both OFT guidelines, and privacy laws.
If they discuss your debt with anyone else, you should report them to the Financial Ombudsman on 0800 023 4567 or 0300 123 9123
They want to come to my home
The debt collection agent may go as far as to say that they plan to visit your home to discuss the debt. This is not allowed, and if they threaten this, you can even report this to the police.
Don't stress
We know that debt collectors such as Scotcall Debt Collectors can be relentless, and if this is the case, you should try to remain as calm as possible. It is not worth the stress. Don't take any attitude or behaviour personally. Remember, they just want the money!
Is your debt getting out of hand?
If your debt is becoming unmanageable, it is time to take some action. You can do this via a commercial debt management companies or a not for profit. These are some organisations who provide free debt help:
Citizens Advice Bureau (CAB) provide advice on all sorts of issues, including debt.
Christians Against Poverty (CAP) free debt help and advice.
StepChange provides free online debt advice for those who need it.
When you can't pay
If you don't have the ability to pay the debt, you may want to consider entering into an Individual Voluntary Arrangement (IVA). With this, you are in a formal agreement, and you will usually pay some off and write off some of the debt.
Find a local licenced IVA insolvency practitioner here.
A Debt Relief Order (DRO) is another option, but it is only available to those with a minimal budget of £50 or less, after bills are paid.
To apply for a DRO you will need to go through an authorised debt advisor. You can find a list of authorised debt advisors here.
Protecting from debt collectors
The government have changed legislation and issued many fines and guidance. However, there are still companies who are breaking the rules. If you report them and they are found guilty of doing this, they can lose their licence.
Scotcall Contact Details:
Company Name: Scotcall Group
Other Names: Scotcall Debt Collectors, Scotcall Debt Collecting Services, fidélité Credit Management
Address:
fidélité Credit Management
Spectrum House
55 Blysthwood Street
Glasgow
G2 7AT
Contact Number: 0141 212 8500
Fax: 0141 248 6616
Website: NA
Email: [email protected]
Numbers they call from
01412128501
01412321140
07772275188
07807277982
References
CONC 7.3 Treatment of customers in default or arrears (including repossessions): lenders, owners and debt collectors